About us Boker Adventures Trekking and Safaris

We Help You Planning Your Journey
Boker Adventure is a Tanzania Tours company located in Moshi town along the slope of Mount Kilimanjaro that offers a wide range of safaris including climbing Mount Kilimanjaro, Tanzania cultural tourism, wildlife adventure safaris, bike tours, honey moon, Air Ticketing and beach holidays.
Founded by Peter Baraka Kitali
My name is Peter Kitali. I am the Founder and Director of Boker Adventures. I born and raised in Moshi Kilimanjaro. I am proud and happy to pursue my dream of running my company based on Tourism. Doing Adventure has been part of my life, I like Travelling and explore the nature and most of my time I spent learning and do research basing on nature. My hobbies are traveling, sports, swimming, trekking and hiking. I am also open-minded and flexible to fit any challenges and new ideas.
The most wish I had is one day every person along the world to know the impressive nature Tanzania has including Roof of Africa Mount Kilimanjaro, Wildlife and Beaches.
It's my appreciation holding this position to welcome everyone along the world to visit Tanzania for Mountain Trekking and Safari Adventures with us.
WHO WE ARE
Boker Adventures Company Limited is the licensed local tour company, which structured with a body of Directors, Operational Manager, Human Resource, Accountants, Professional Guides, Cooks and Porters. It's located at the Kilimanjaro region in Moshi town along Agha Khan Road at NSSF building floor number two.
GOAL
To be the leading company in offering exclusive tour package and services for sustainable number of clients, be reputable and successful in classic mid-range and high ending clients.
VISION
Building strategic, long-term partnerships to investor and tourist by closely liaising with them to provide tailor-made solutions that meet their specific needs.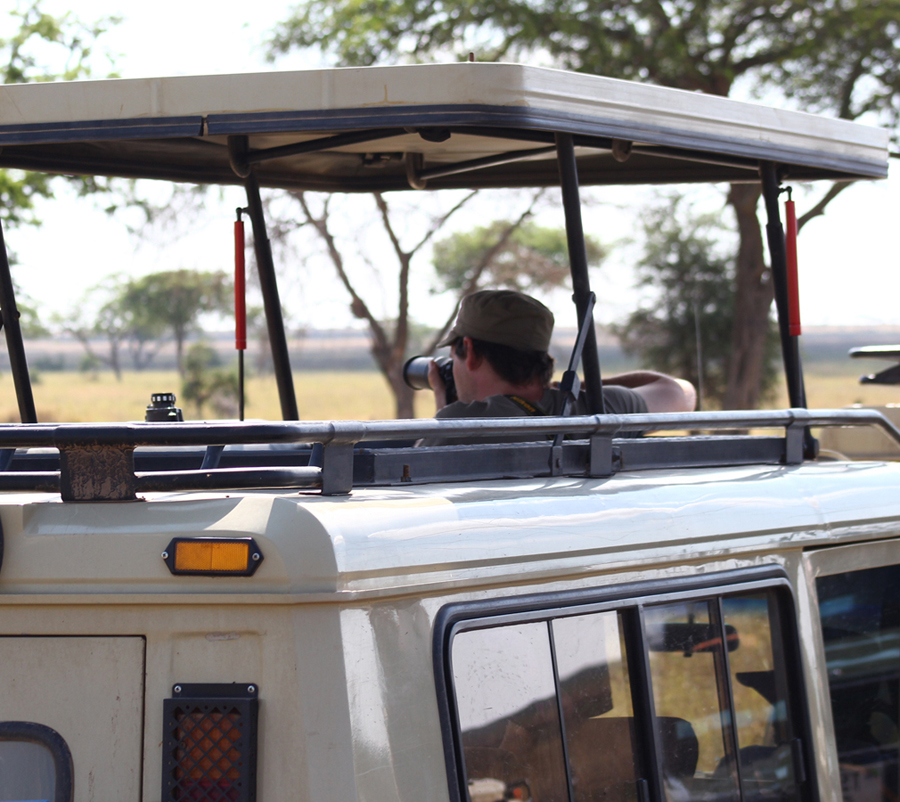 MISSION
Implementing marketing strategies by researching the new methodologies that can meet right suppliers and vendors for tourism in Tanzania and across the world
Testimonies From Our Happy Clients
[wptripadvisor_usetemplate tid="1"]