Boker Adventures – Trekking & Safaris

Other Add-ons Safari Tours
Other Tours Offered By Boker Adventures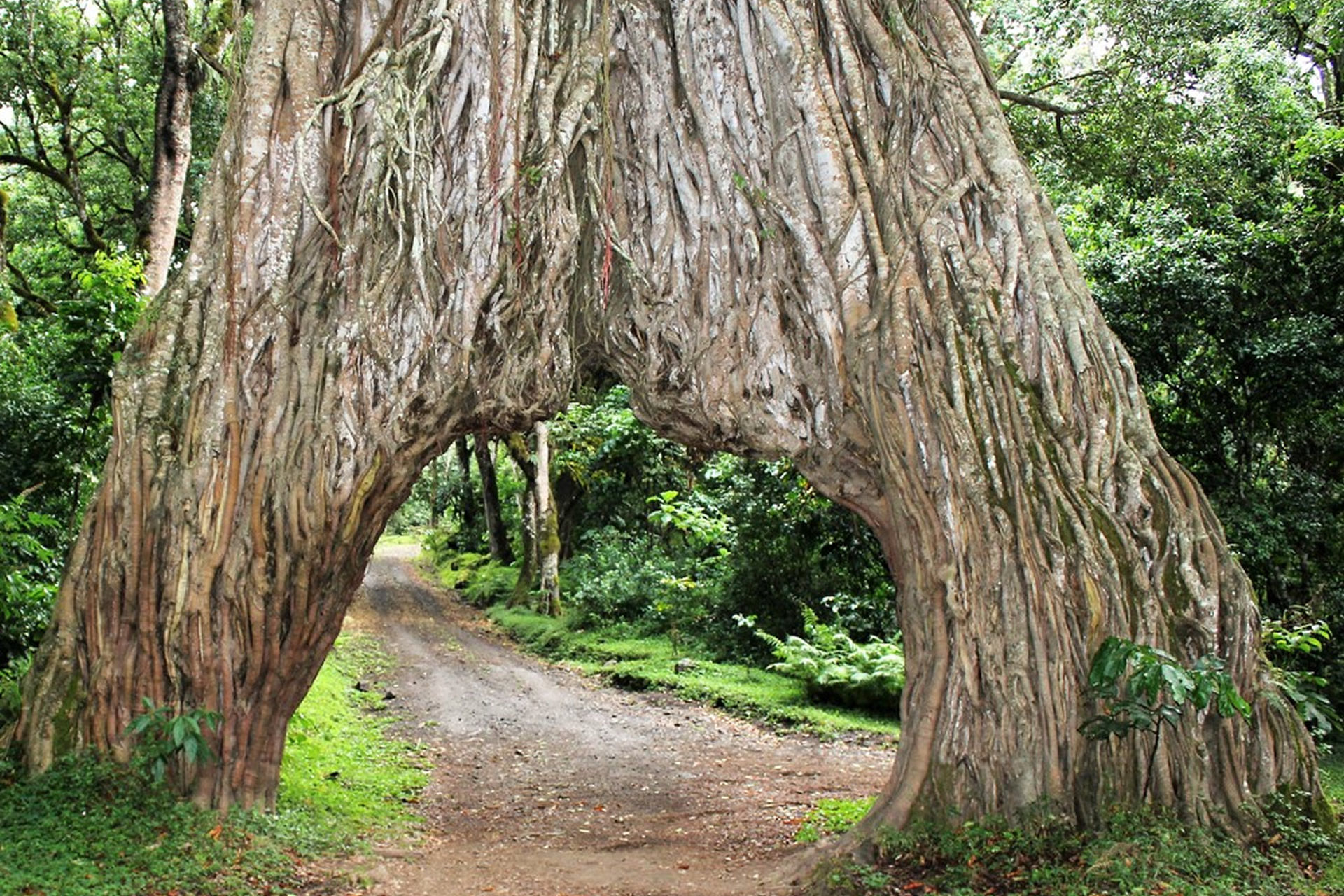 Explore our Tanzania Day Trips and Cultural Tours, for Affordable Rates we will take you to the best Attractions around Moshi and Arusha, Visit the Maasai or Hadzabe in Lake Eyasi for the Best Cultural Experience and get to know more about their lives how they live, hunt for food etc.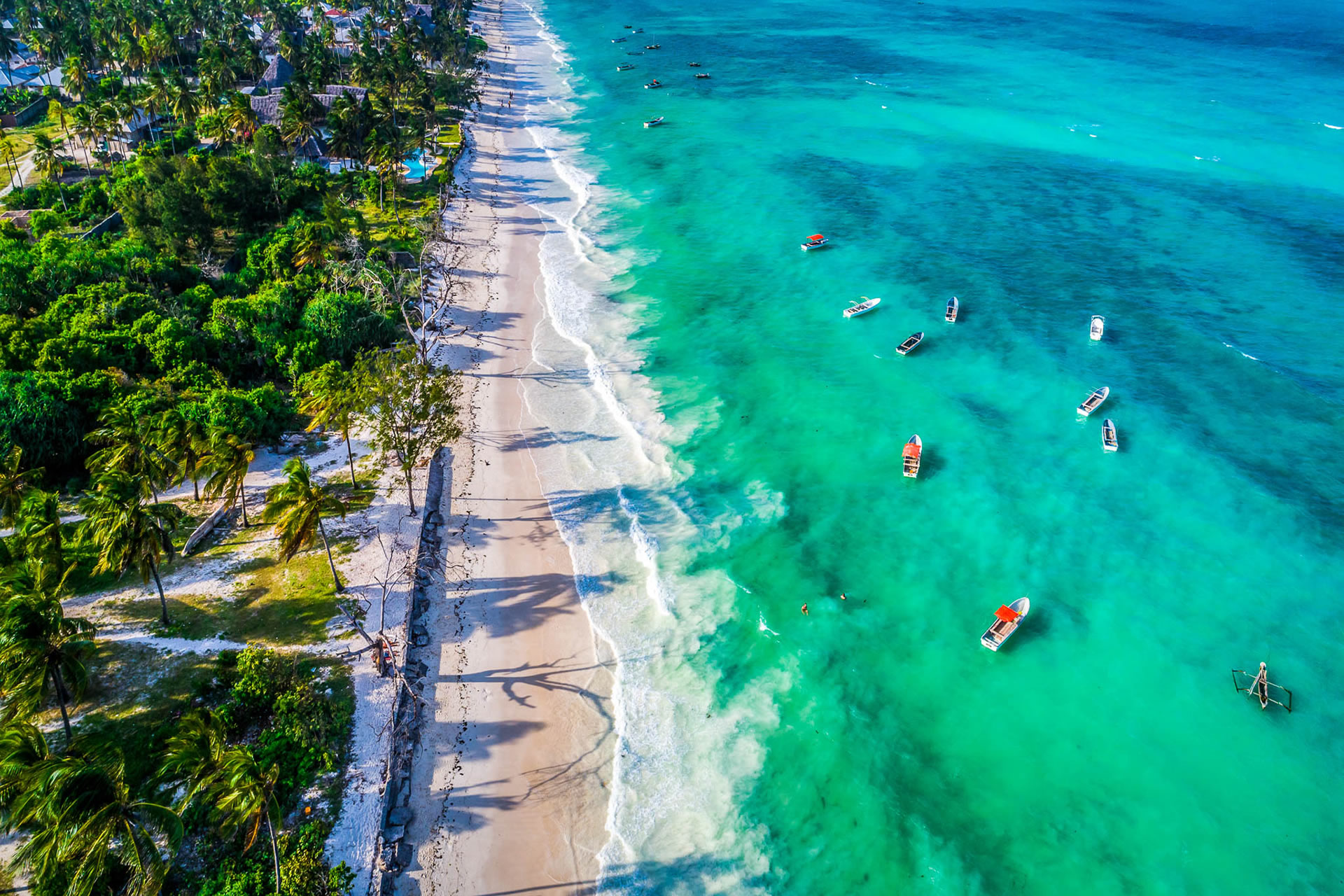 Do you have more extra time and you don't know what to do? Don't worry, Zanzibar has something in store for you. Many hotels and local operators arrange day trips to small islands or to the coral reefs. Professional diving guides offer beginners and professionals comparable a full range of scuba diving with professional equipment.
Tanzania Safari Holiday Tours

Why Book Safari with Boker Adventures ?
Enjoy unforgettable Tanzania tours and safaris with us, With several years of experience in managing tours to Tanzania with all of its destinations, We are definitely your true guide to Africa. Book a Tanzania tour with us and rest assured you will have a perfect holiday while enjoying the very best Tanzania has to offer.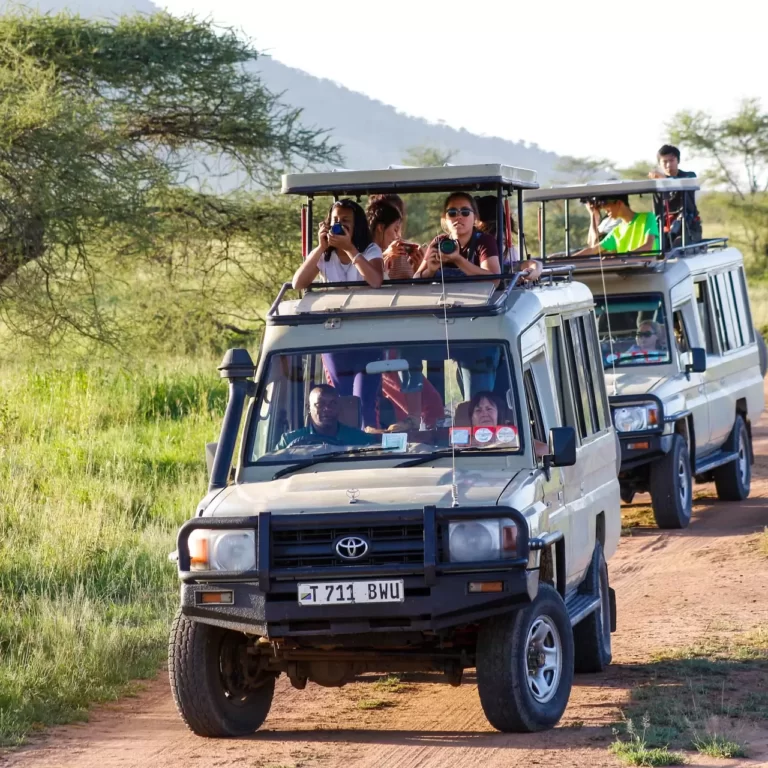 A customized package Traveling with kids certainly requires attention to their most delicate needs. Choose a tour operator…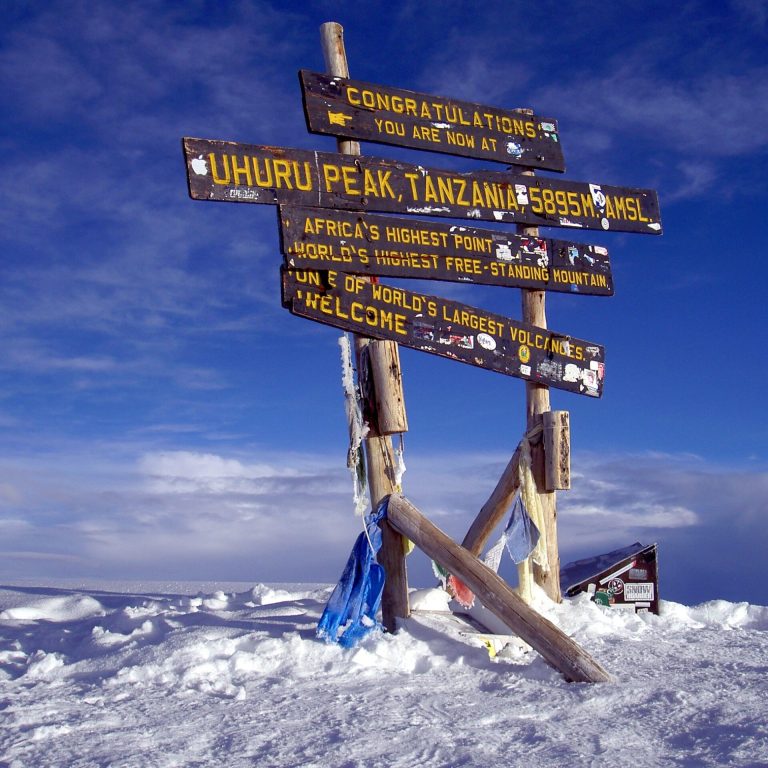 Choose Your Route There are seven main routes up Kilimanjaro. Each one varies in terms of difficulty, traffic,…